WELCOME TO AFRICAN TALENT
WE BELIEVE PRACTICE MAKES PERFECT
Our academy trains some of the best raw talent on the continent. Each player receives personalised attention to develop their technique, creativity, and strength on the pitch.
Read more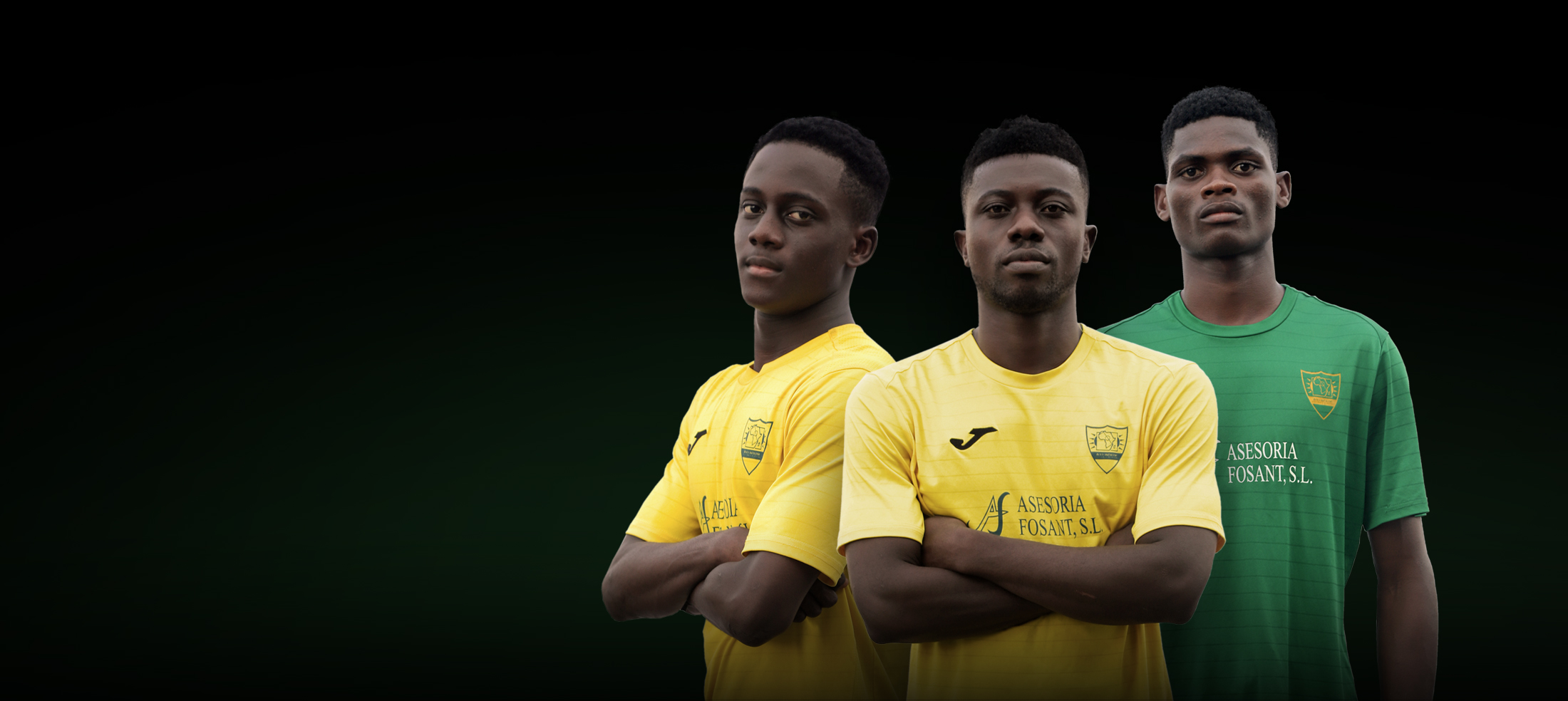 The Team
Our Special Talent
Effective scouting is critical to our success. It requires trained eyes reviewing high volumes of skilled players. We spend an enormous amount of time researching, speaking with informants, and traveling to find that special talent.
View our squad
ABOUT
African Talent is one of the premier football academies in Africa.
Our mission is to provide talented players a pathway towards a professional football career. We've brokered many contracts with European teams and are constantly scouting new recruits. You'll even recognise some of our graduates, such as Southampton's Mohammed Salisu and Real Valladolid's Isaac Amoah.
Read More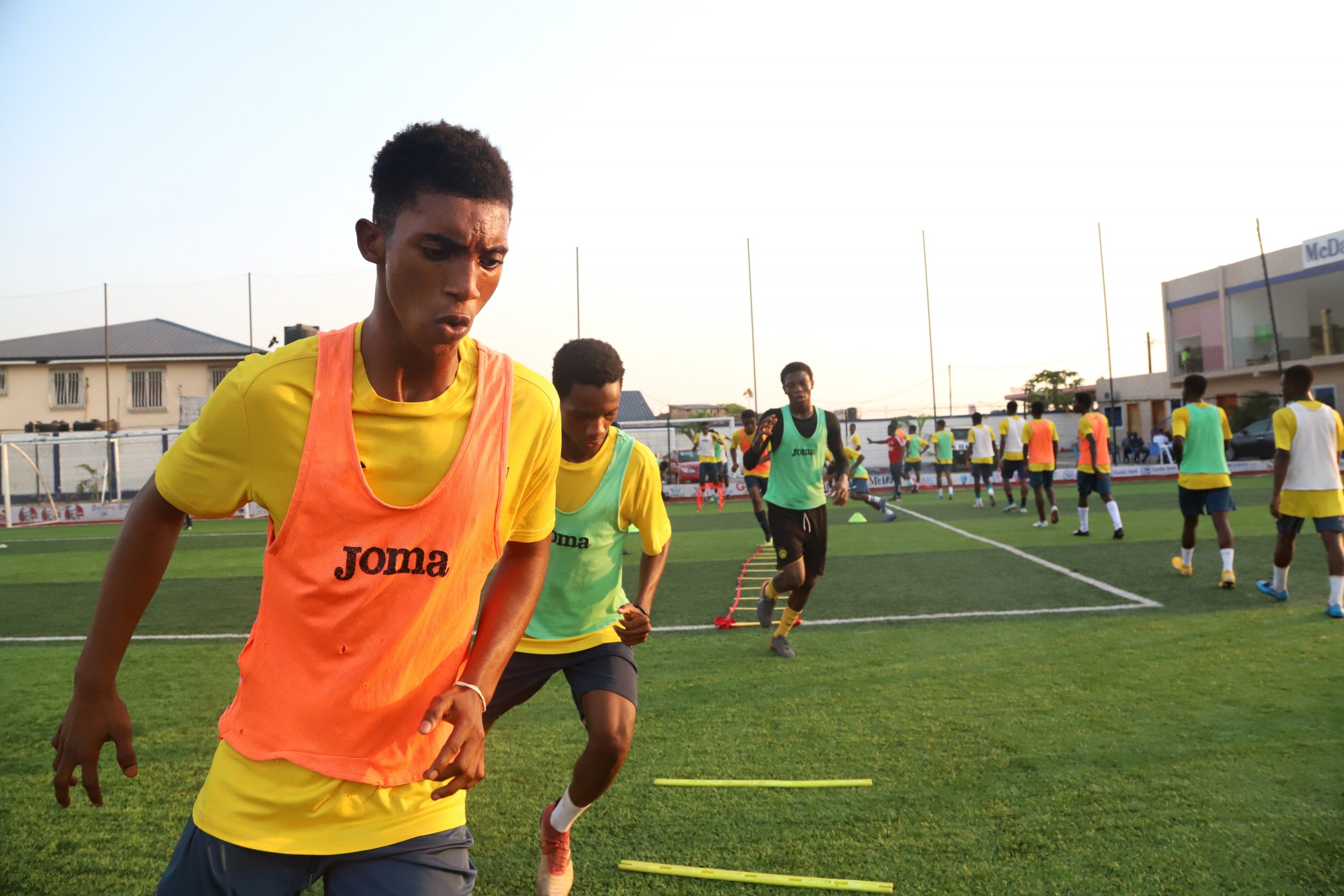 THE ACADEMY
Our highly experienced coaches scout players from across the continent.
SCOUTING
We run monthly scouting trips across Ghana, West Africa, and the wider continent to identify the most promising players. Our diligent research and network of scouts help us locate hidden talents wherever they may be, whether it's tournaments, villages, or even playing on the beach.
TRAINING
Daily practices combined with theoretical development prepare our players for the rigours of professional game-play. We take a strategic approach, developing skills in stages to ensure each player achieves their full potential.
FACILITIES
We want our boys to have the absolute best, enabling them to focus on their personal and professional development. They receive fully sponsored meals, accommodation, and education. Our classrooms allow us to provide supplementary language classes and culture workshops to prepare them for living abroad.
Read More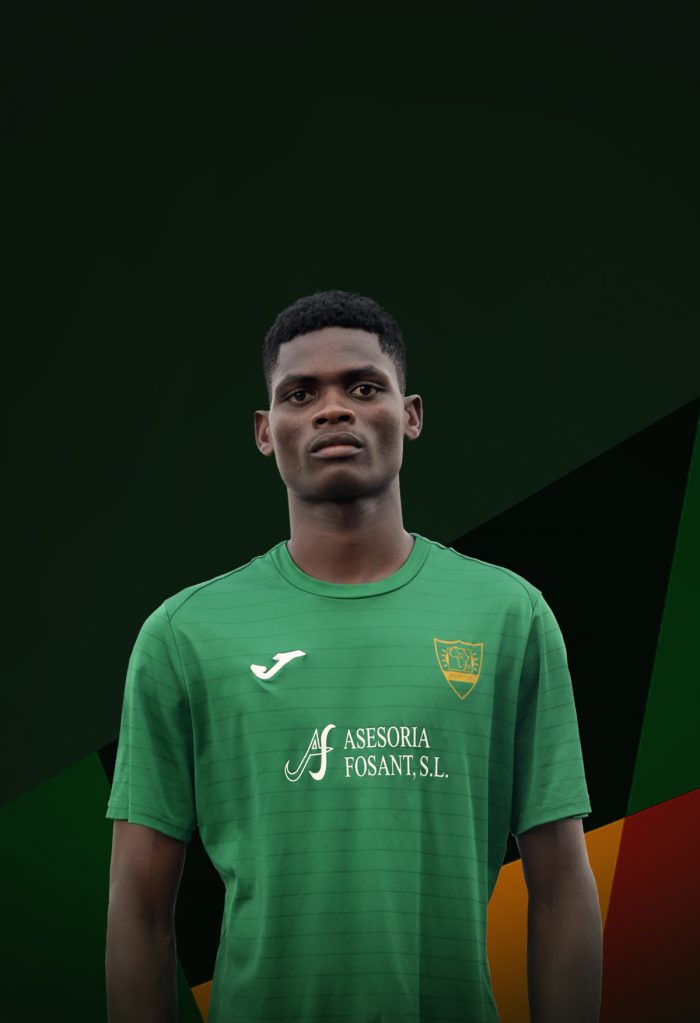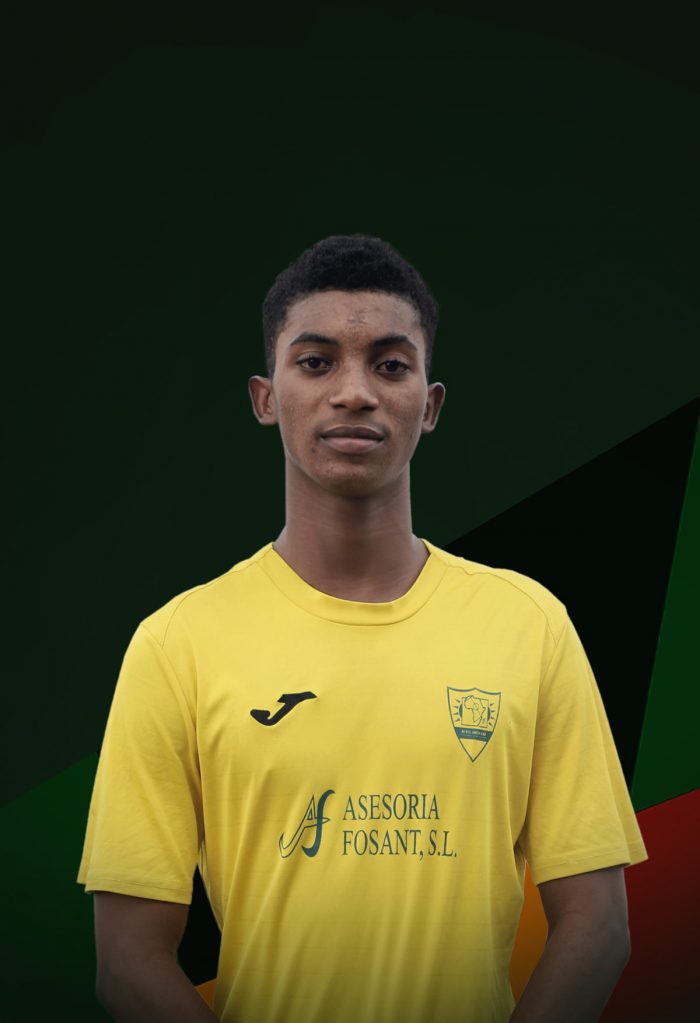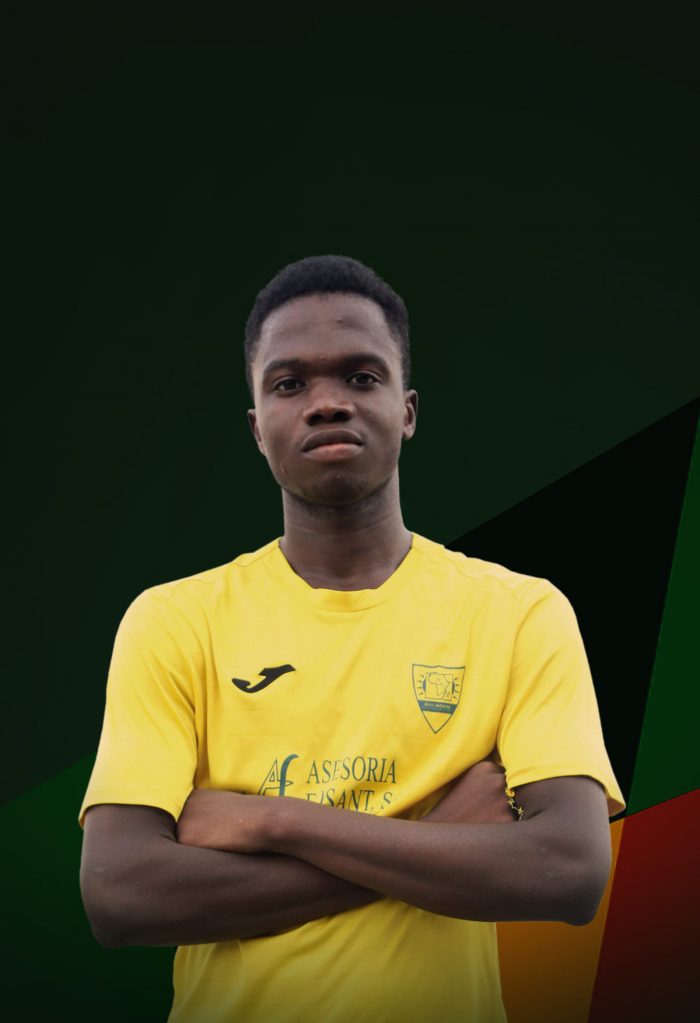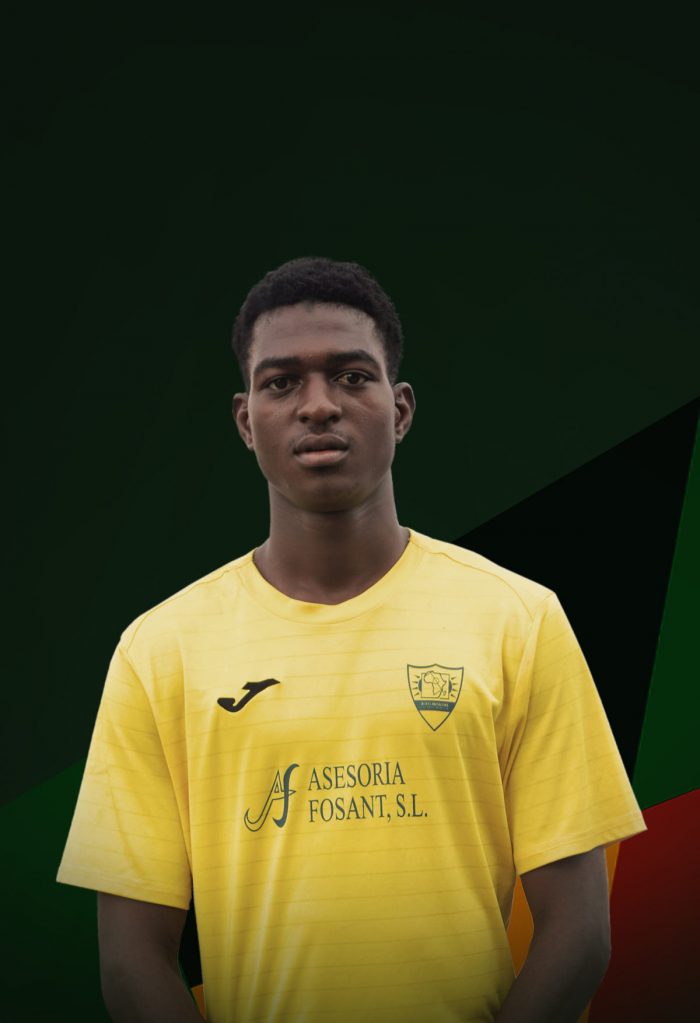 CENTRAL DEFENDER (R)
Samed
4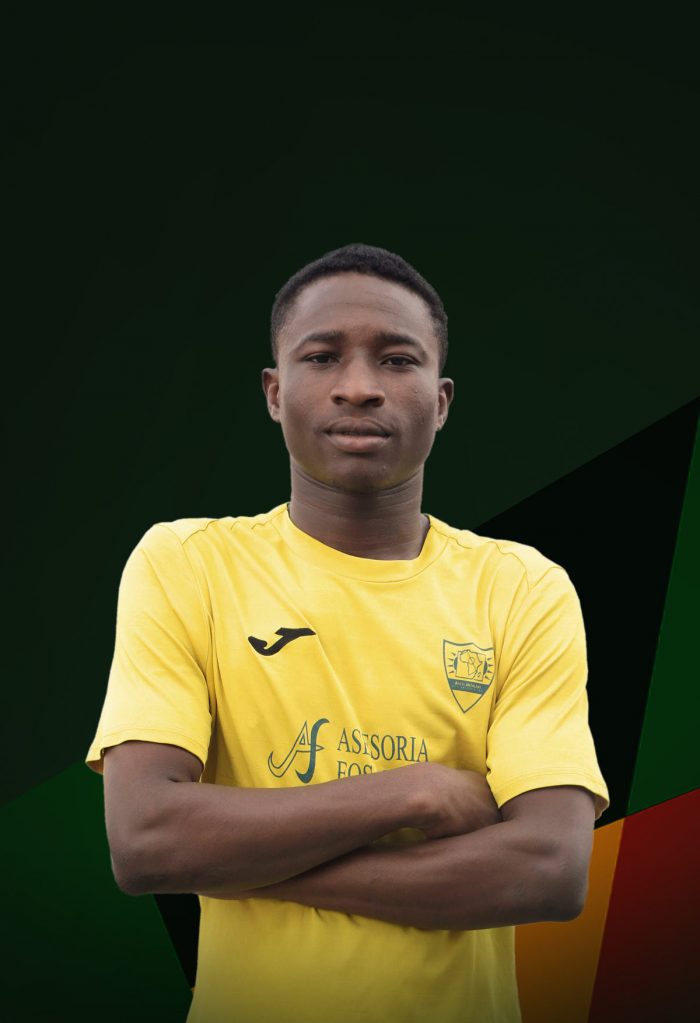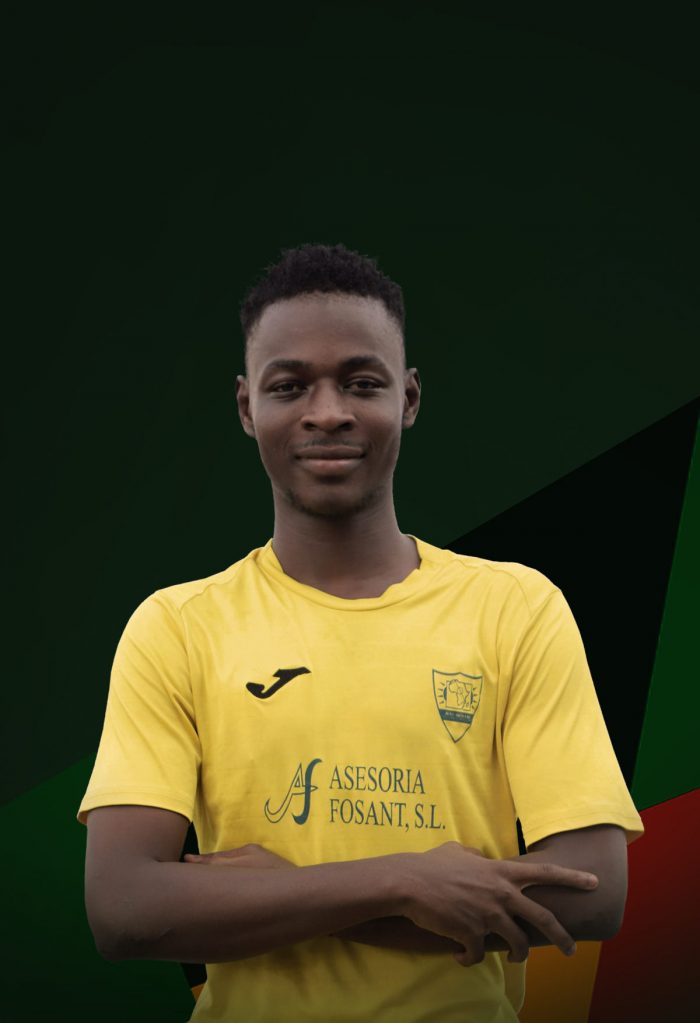 CENTRE MIDFIELD (R)
Ayini
6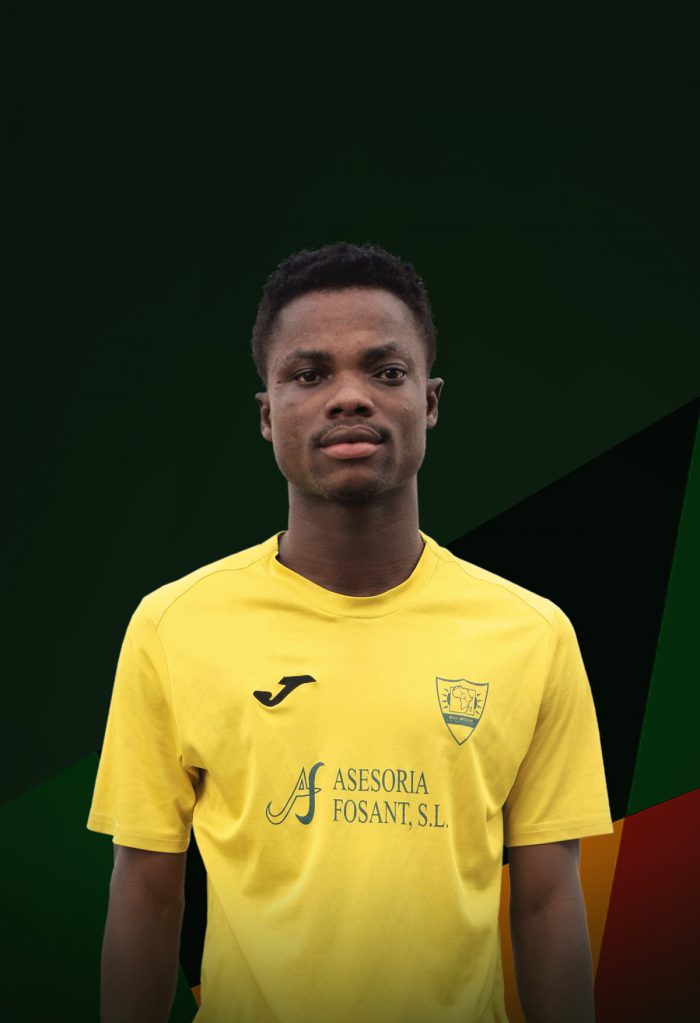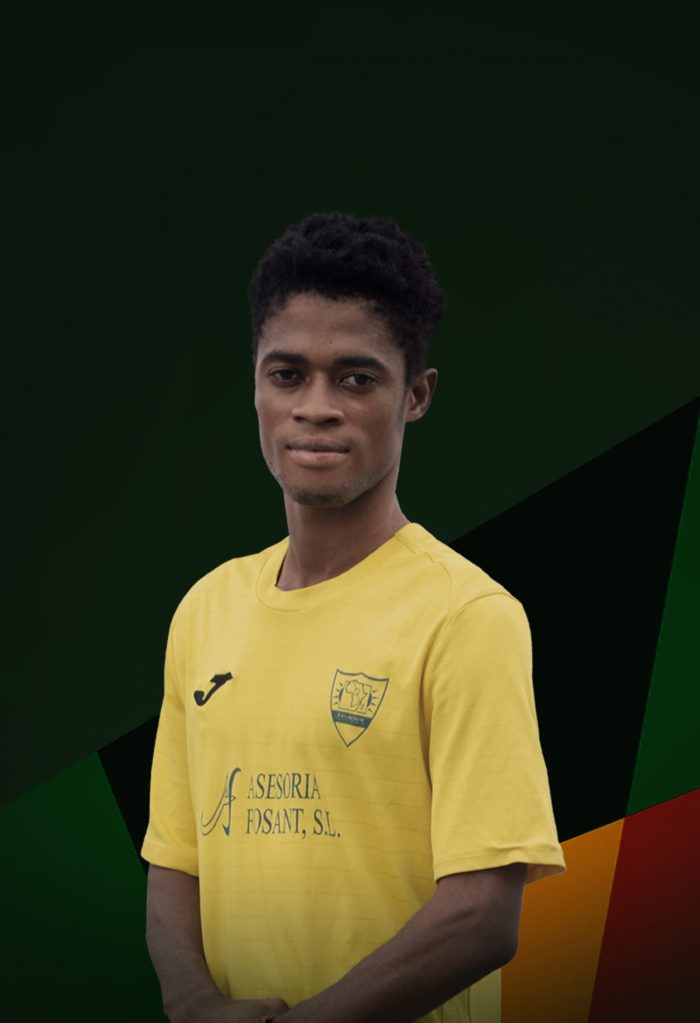 CENTRE MIDFIELD (R)
McCarthy
8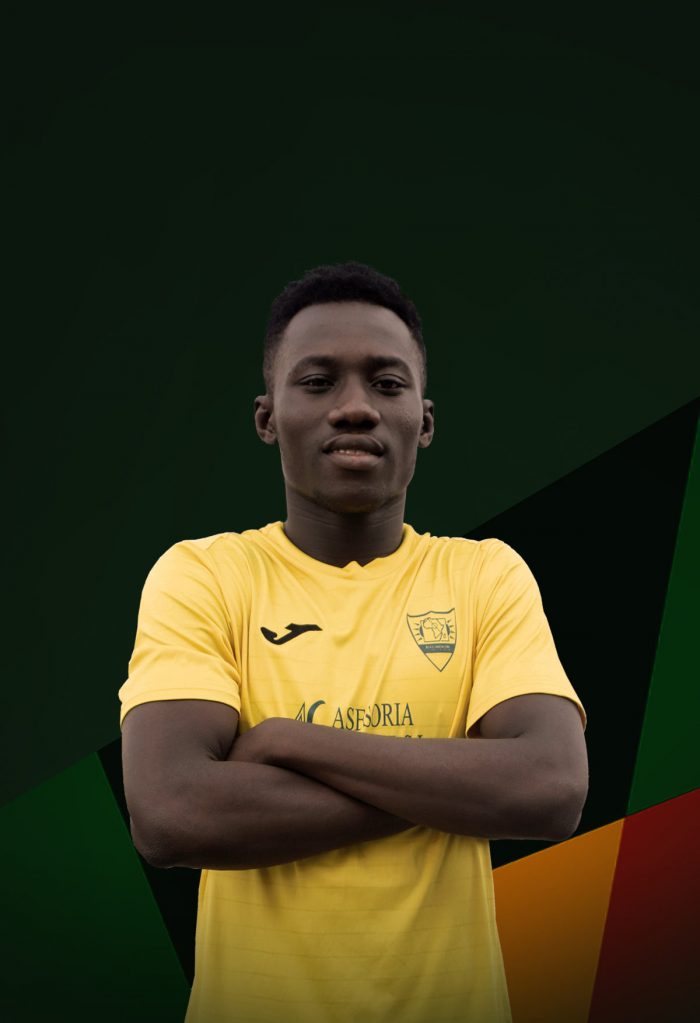 CENTRE MIDFIELD (R)
Eugene
10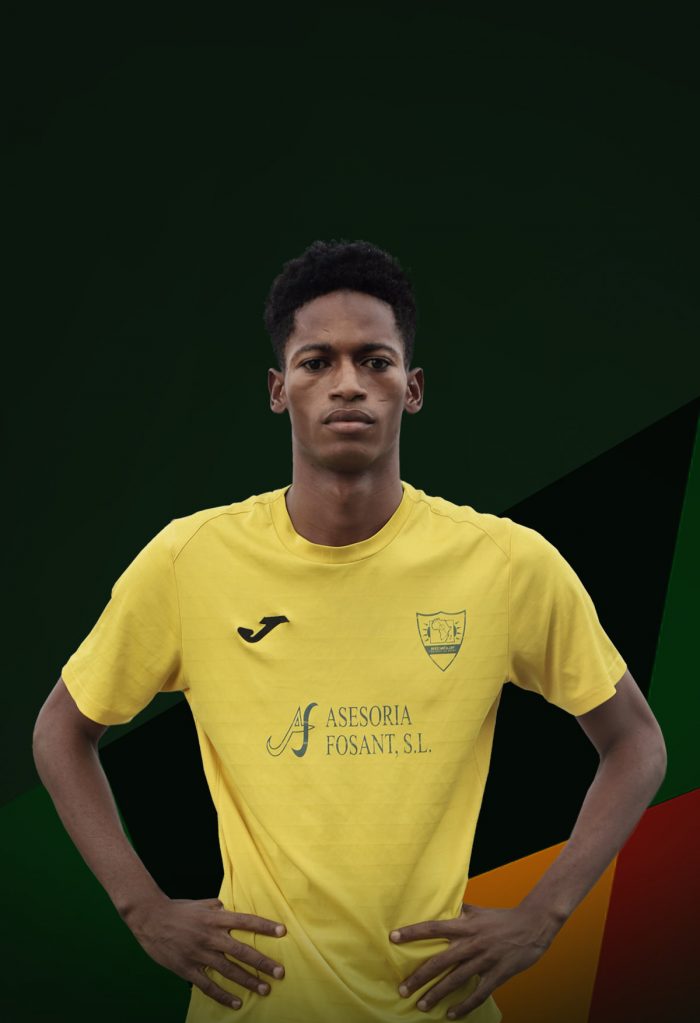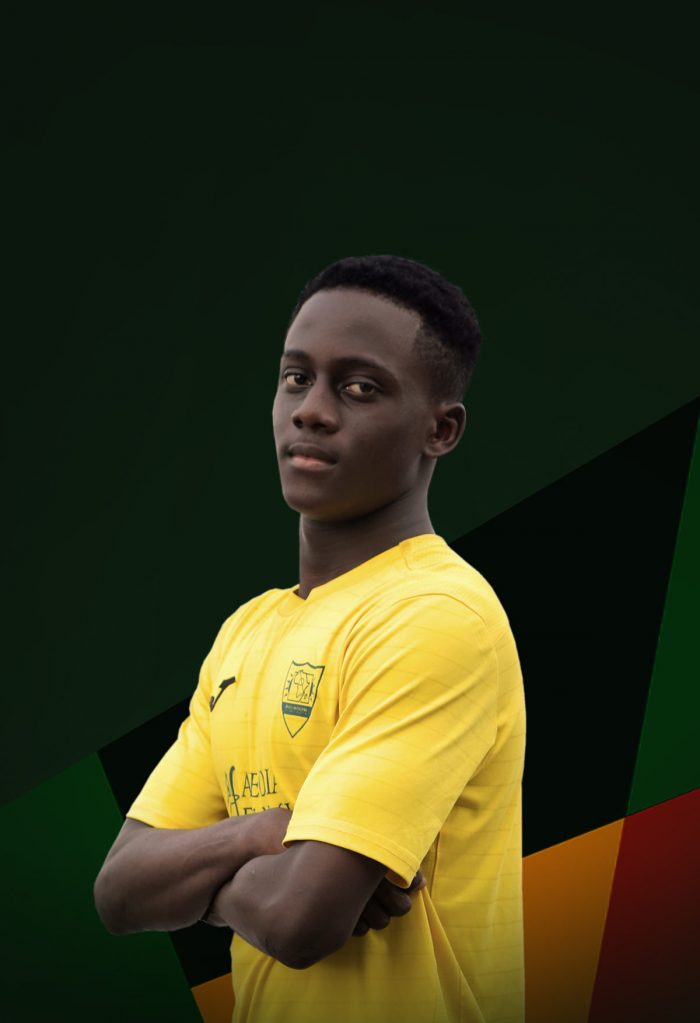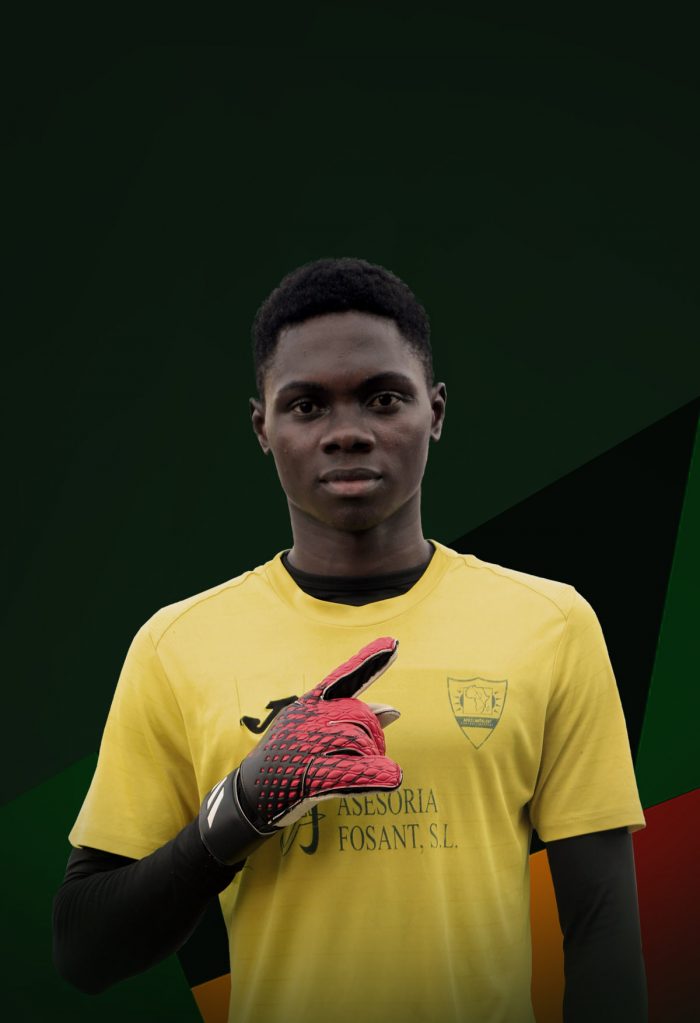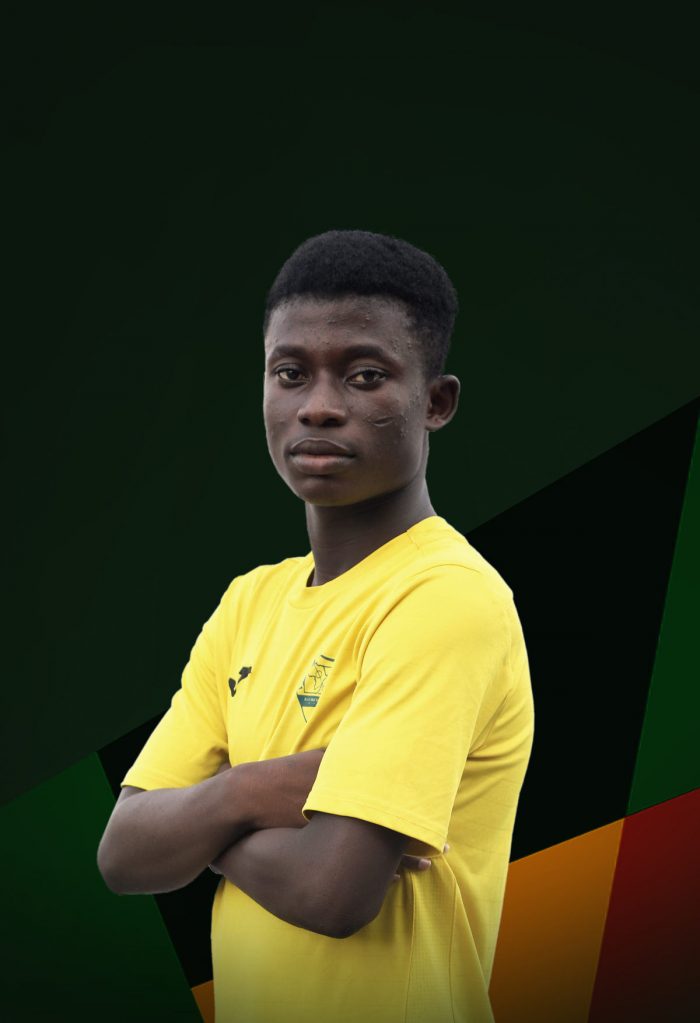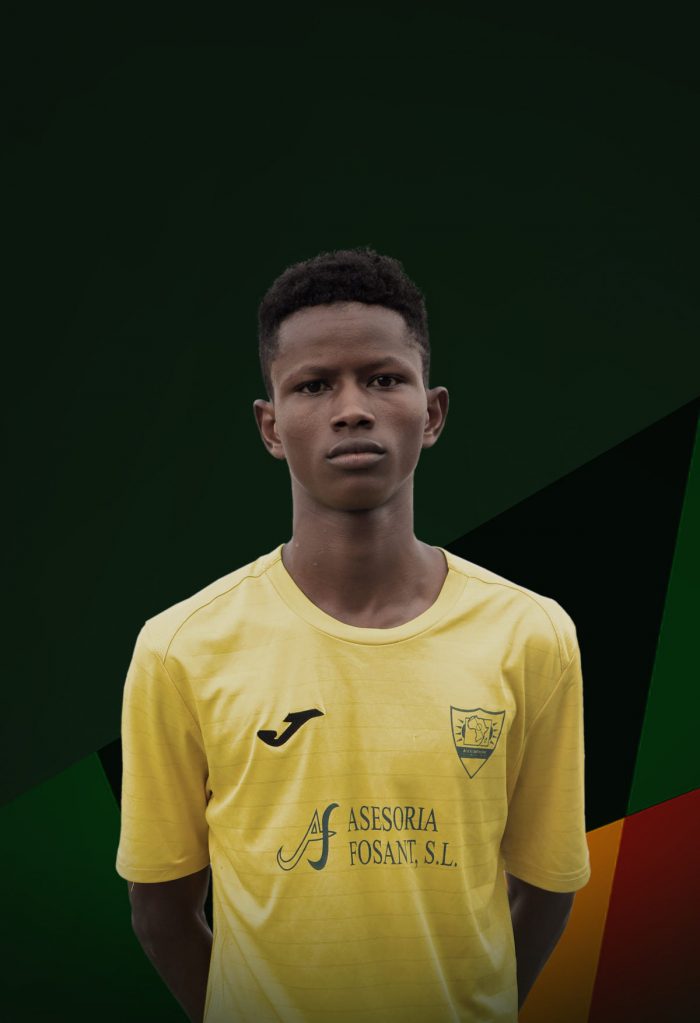 WINGER / FORWARD (R)
Omar
15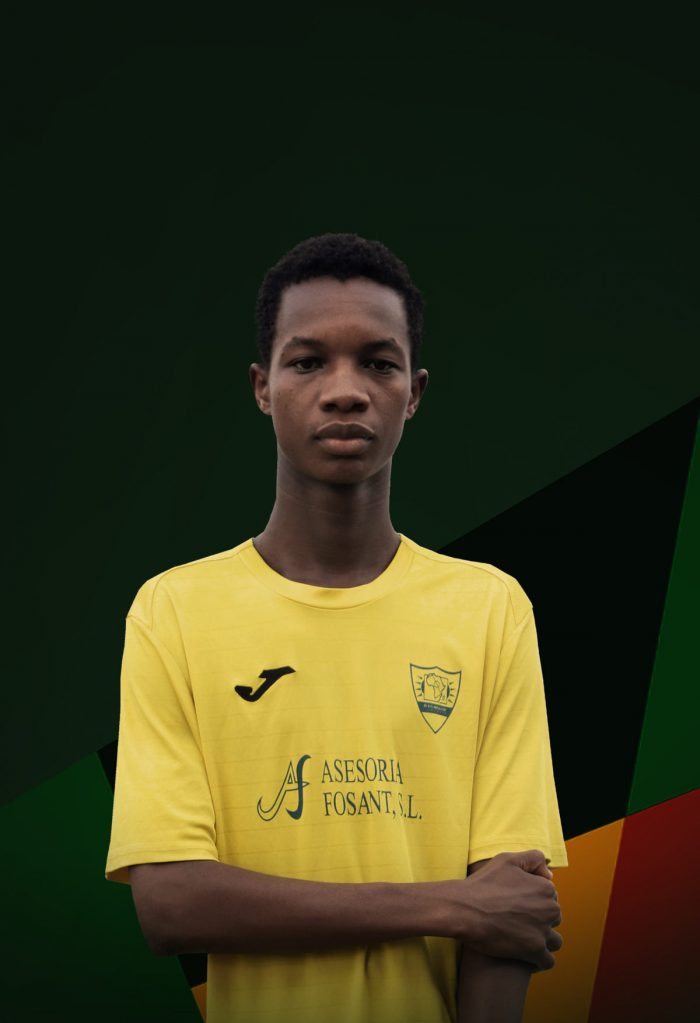 CENTRE MIDFIELD (L)
Ernest
16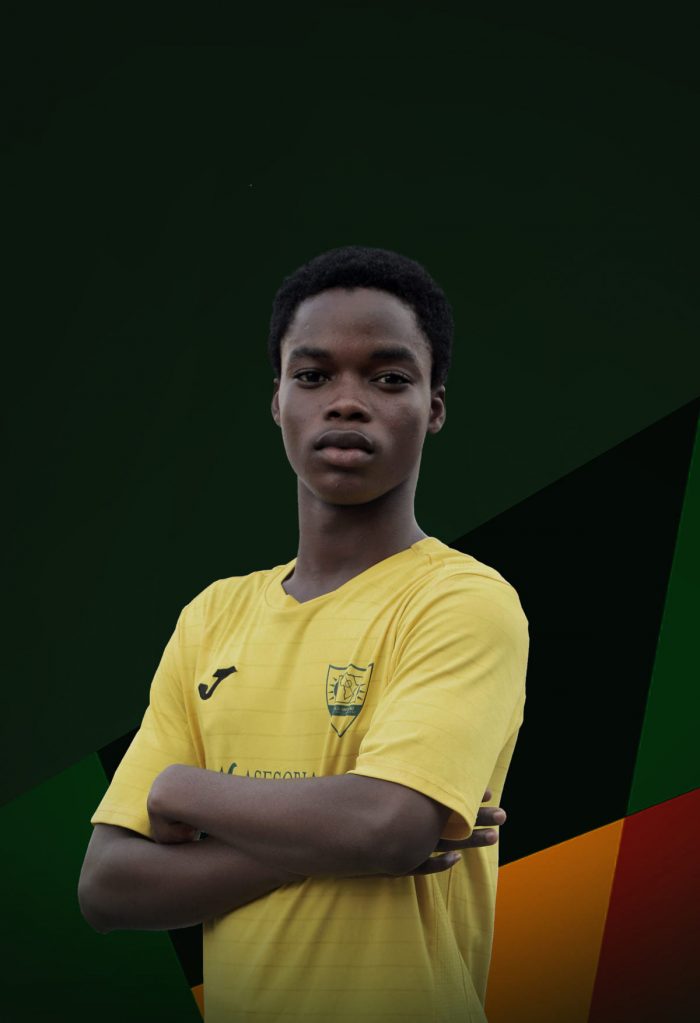 CENTRE MIDFIELD (L)
Theo
17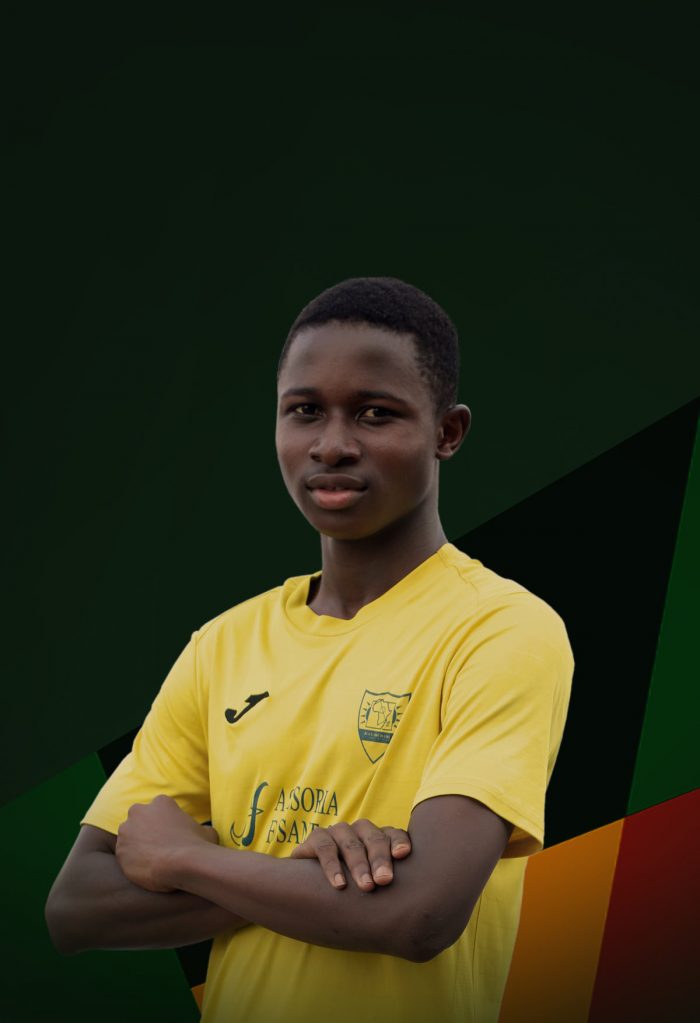 CENTRAL DEFENDER (R)
Issah
18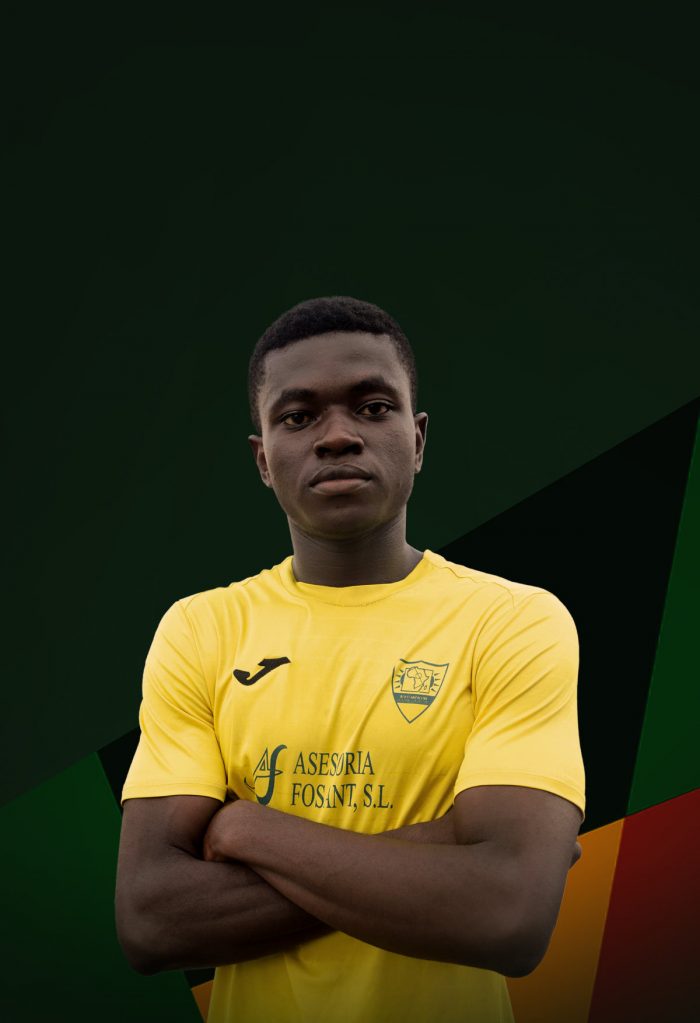 CENTRAL DEFENDER (R)
Emmanuel
19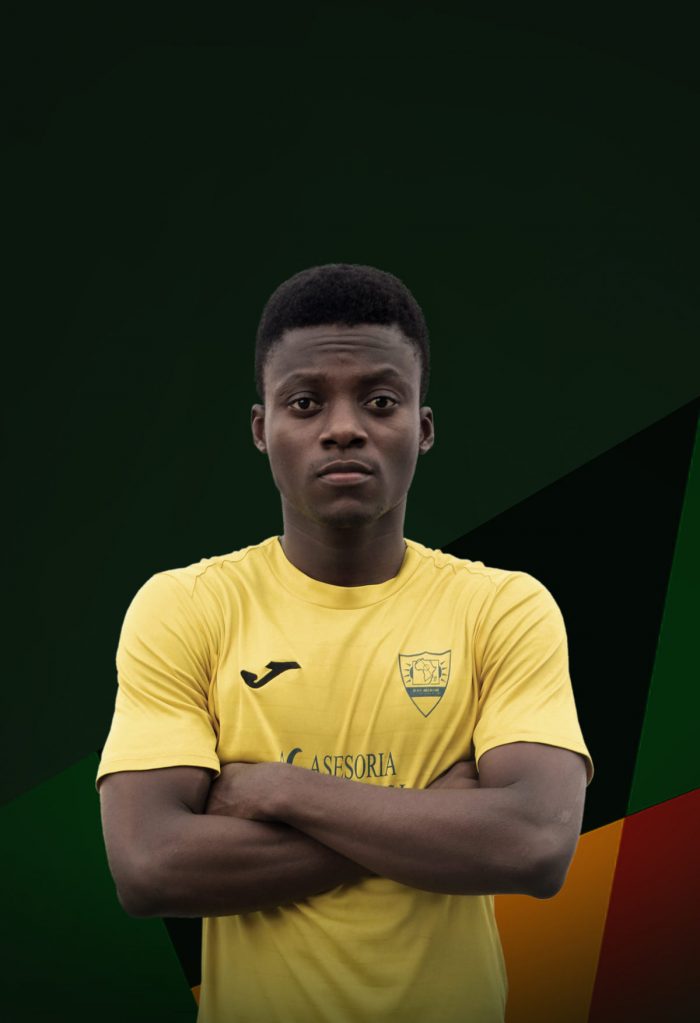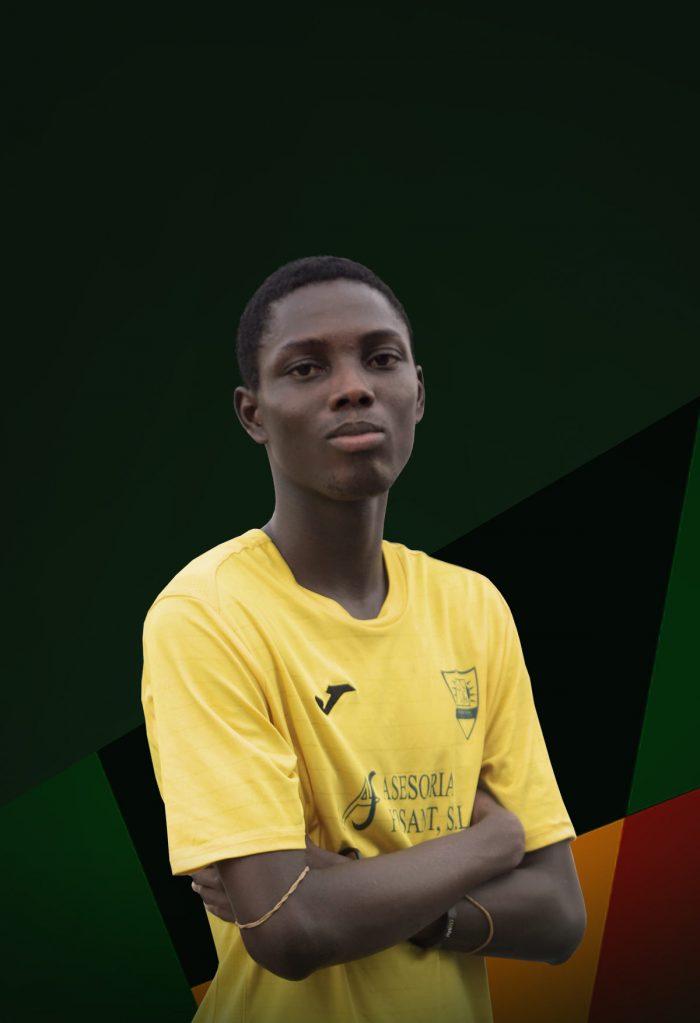 CENTRE MIDFIELD (R)
Benester
21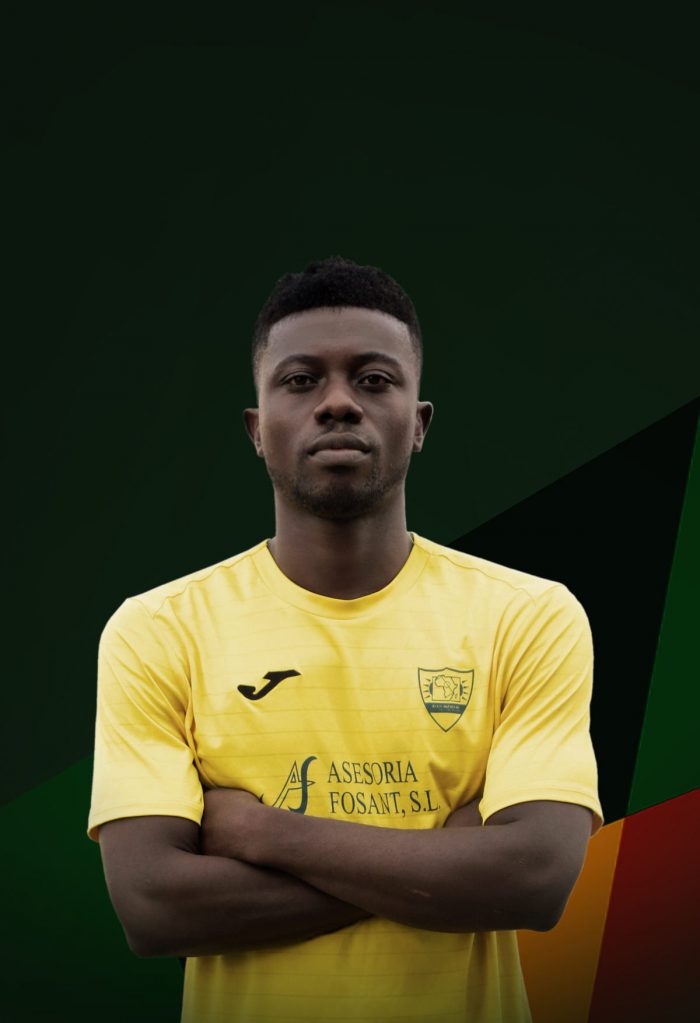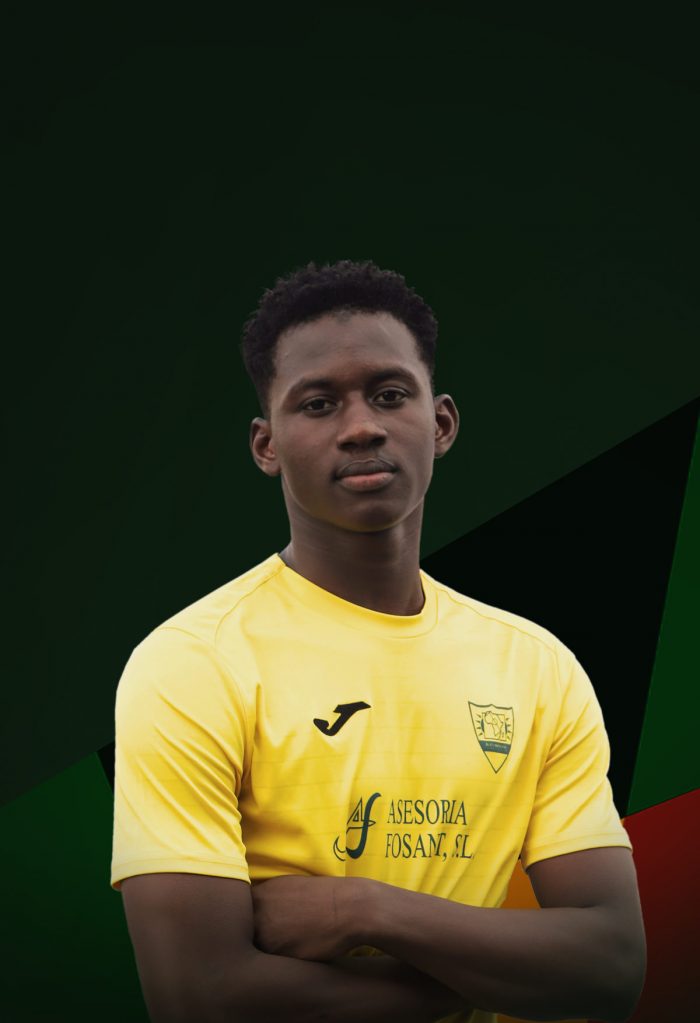 CENTRAL / LEFT BACK (L)
Rabiu
23