Our Story
Founded in 2017, African Talent Football Academy was established to provide highly skilled African players a pathway towards a professional football career.
Dedicated and experienced scout, Fran Castaño Benito, recognized the widespread passion for the sport and felt compelled to improve opportunities for young players. The Academy now provides training and education to roughly 30 boys each year. We've successfully brokered a number of contracts with international teams such as Southampton's Mohammed Salisu and Real Valladolid's Isaac Amoah.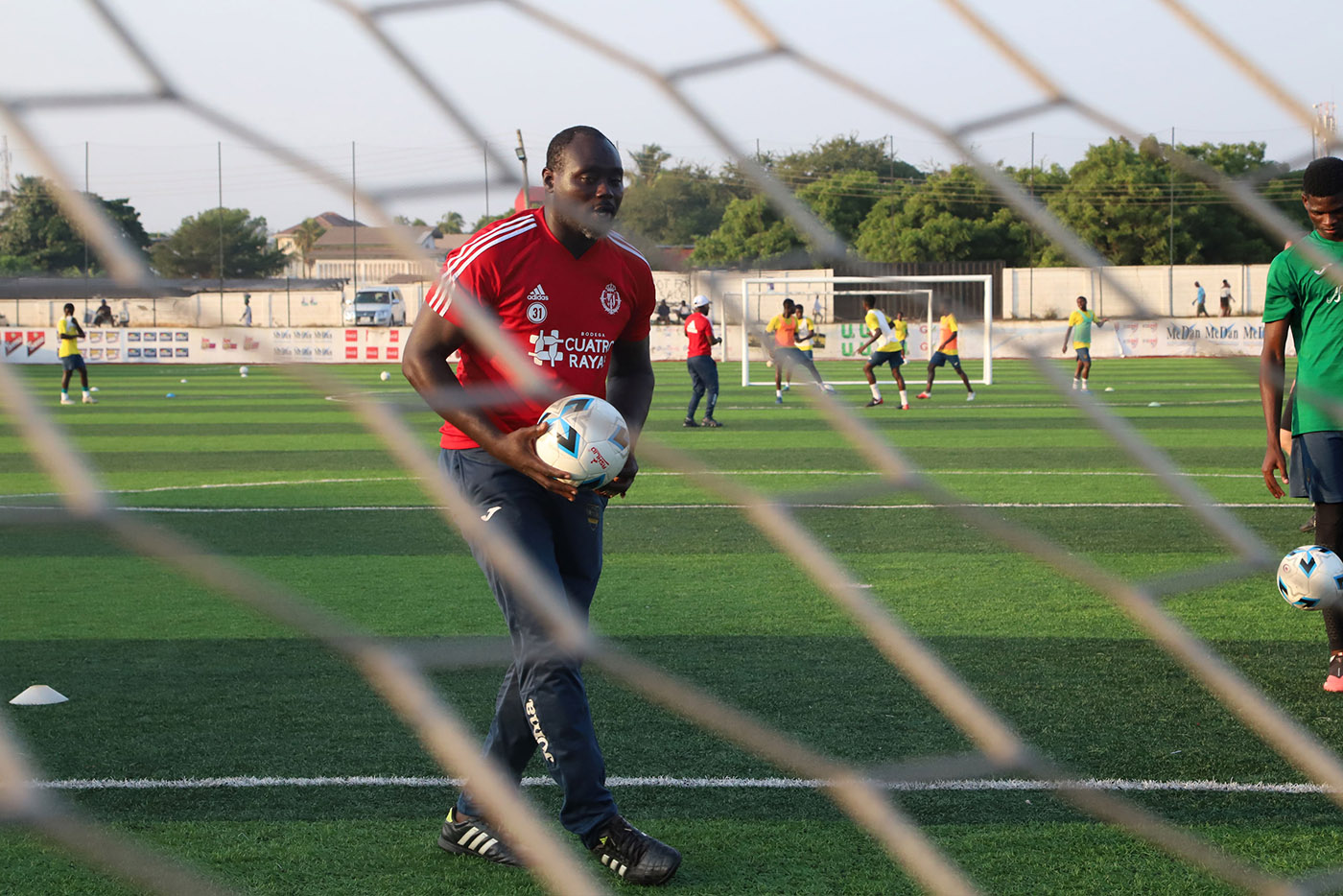 Our Values
Critical to our mission is developing our players both on and off the pitch. Their well-being is at the core of our values, receiving fully sponsored education, meals, and accommodation. This allows our players to be entirely dedicated to their personal and professional development.
Media
View some of our videos below